Datasheet Texas Instruments LM324
Quadruple Operational Amplifier
Datasheets
Цены
Исполнение: SOIC-14. Operational Amplifier (Op-Amp) IC; No. of Amplifiers:4; Supply Voltage Min:3V; Supply Voltage Max:32V; No. of Pins:14; Operating Temperature Range:0°C...
Статус
Корпус / Упаковка / Маркировка
Параметры
Экологический статус
Классификация производителя
Semiconductors> Amplifiers> Operational Amplifiers (Op Amps)> General-Purpose Op Amps
Application Notes
На английском языке: Datasheet Texas Instruments LM324
При перепечатке материалов с сайта прямая ссылка на РадиоЛоцман обязательна.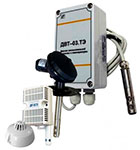 Цена: от 3 168 руб.
Доставка: Россия и страны СНГ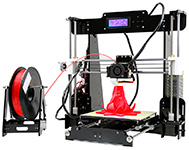 Цена: 163 $ (9500 руб.)
Промо-акция, последняя скидка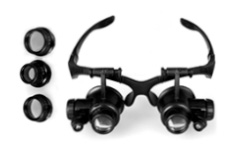 Цена: от 8 $ (477 руб.)
Бесплатная доставка: Весь мир
Журналы:
РЛ в социальных сетях: